SPECIALIZING IN CHILDREN, ADOLESCENTS, ADULTS, AND OLDER ADULTS.

SOUTH FLORIDA'S LEADING CENTER FOR MENTAL HEALTH SERVICES.
CENTER FOR INDIVIDUAL & FAMILY COUNSELING
Our mission is to help people live their lives to their fullest potential by providing a warm and safe environment of acceptance, respect, and empowerment.
Our vision focuses on helping improve the quality of life and wellbeing of our multicultural and multigenerational community struggling with mental health issues.
We are a community mental health center providing psychological services to families, children, adolescents, adults and older adults.
CIFC also provides crisis interventions services and we are available 24 hours a day, 7 days a week.
Psychological Services:
Family Therapy – Family Court Cases – Couples therapy – Individual Therapy – Psychosocial Rehabilitation – ABA Therapy
SOUTH FLORIDA'S LEADING CENTER IN SPECIALTY CARE FOR CHILDREN AND ADOLESCENTS
Applied Behavioral Analysis (ABA)
Applied Behavioral Analysis (ABA) is a based on scientific methods for changing human behavior. At CIFC we provide effective interventions in the following areas:
Self-care skills
Social skills
Maladaptive behavior reduction
Classroom management
Potty training
Verbal behavior/communication
Group skills
Sleeping issues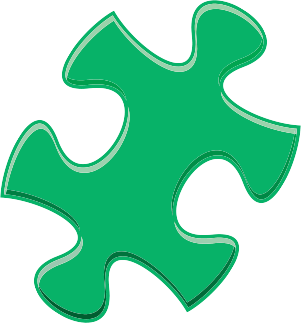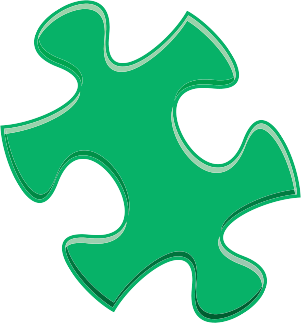 Want Receive Fresh News or Info About our Services?